Polaroid just announced a new camera that seems interesting. It's a compact instant digital camera. It has a tiny 10-megapixel sensor and it is a point-and-shoot in the literal definition of that, but, despite that, it seems like a cool concept. It prints 2"x3" photographs right from the camera!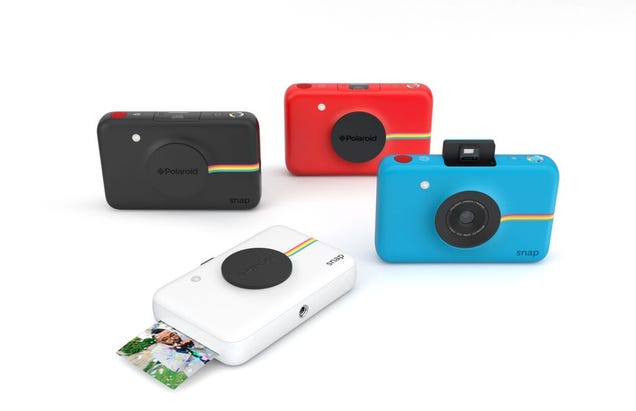 How they are able to do this is with a technology called "zero ink" or "Zink" that uses heat-activated dye crystals in the paper. It takes about one minute for a print to be complete, but the camera can be used while it's printing. A Micro-SD card slot allows you to transfer the photographs to a computer.
The f/2.8 lens has a fixed wide-angle focal length. There is no screen, just a pop-up optical viewfinder. It has three modes: color, vintage color and black & white. A pack of 100 Zink paper will run about $25. The camera, which will be available for Christmas, will cost $99. I might just have to get one!